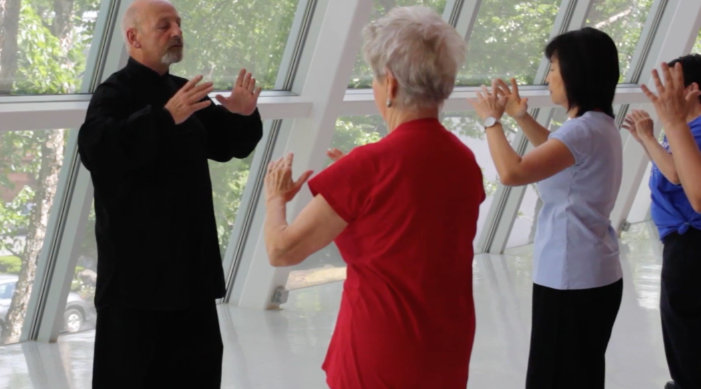 Title: Cultivating Life Energy, Qigong in Cancer Care
Runtime: 29 min
Country: USA
Director: Penelope Klein
Placement: Honorable Mention
Competition: March 31, 2017
Synopsis: The short film: Cultivating Life Energy, Qigong in Cancer care, makes the case that Qigong, an ancient Eastern exercise help preserve and even enhance cancer-related quality of life. Featured in the film are leading experts from scientific and related fields, including researchers from Harvard medical School. Individuals with cancer from Canada, the US, and Australia who regularly practice qigong offer insights from their own experiences. Collectively, these individuals explain how the practice of qigong can fluidly harmonize with a wide range of cancer-treatment regimens. The film was independently produced by Dr. P. J. Klein, professor emeritus, D'Youville College, Buffalo, NY and can be viewed on YouTube or at the website: theqigongnetwork.com.